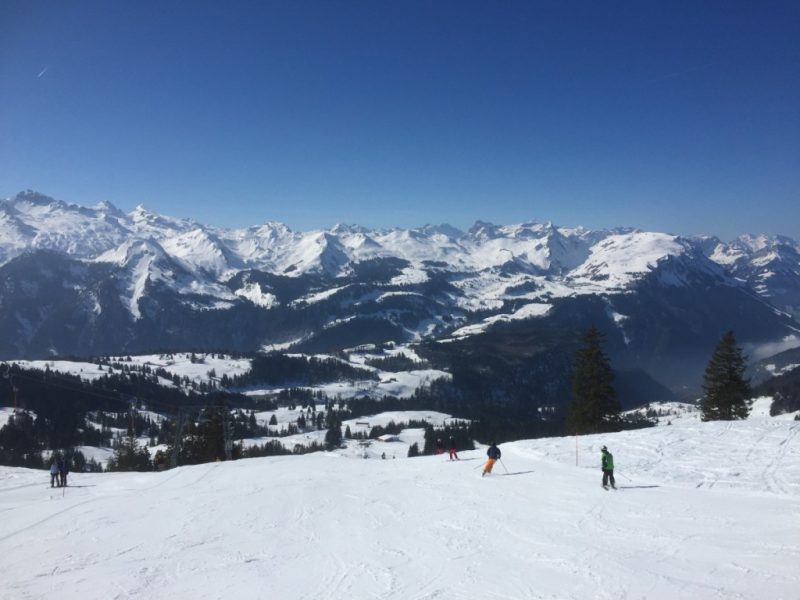 6 Winter Wonders (Enjoy Canada's Winter Wonderland)
Too cold for a cold one on that beautiful deck of yours?  Bundle up and get out of the house. In this winter wonderland we call Canada, there's no excuse not to make the most of the cold weather and all that white stuff. There is something for everyone. Winter can truly be something to enjoy, not just tolerate. Try one of these 6 winter wonderland escapes in Canada and make the most of these frigid temperatures.
Ottawa's Rideau Canal
A skate on the 7.8 kilometre skate way is one excellent way to get the blood pumping during the winter. In fact, winter is the only time to enjoy this unique venue. Open from January to February, a canal skate in the Nation's capital doesn't get much more Canadian. A skate on the Rideau canal will also put you right in the middle of many tourist attractions such as the parliament buildings.
LaBodega Ice Bar, Regina
We want to bet most of you have never even heard of this one. The LaBodega bar is made completely of ice blocks. You won't find a colder drink in Canada. This bar is created each year on the patio of the existing bar. Because it is staffed by volunteers and sponsored by local businesses, all proceeds go towards a scholarship for a Saskatchewan student to study gastronomy in Italy. Now that's a uniquely Canadian winter wonder.
Whistler, British Columbia
Of course, if you are a skier, the slopes of Whistler have to be on your bucket list.  People from all over the world travel to B.C each year to enjoy the spectacular experience, of skiing in Whistler brings. Whistler was created more than 50 years ago, when a group of local businessmen stumbled across the London mountain in B.C., while on the hunt for a suitable mountain to host the winter Olympics. Although their bid to host the 68′ games failed, Whistler mountain was born. Whistler did host the Olympics in 2010 and is ready to host you on your search for Canada's best winter wonder.
Quebec Ice Hotel
If leisure is more your thing, pay a visit to the Quebec ice hotel. This hotel is a site to be seen. With cathedral ceilings, the hotel is made completely of ice. Even the furniture. The hotel is rebuilt every year of course and is made of 4 foot thick walls and 18-foot ceilings. Despite the cold, the temperature inside the hotel is quite comfortable. Whether you visit just for a drink or stay over, the Quebec ice hotel is certainly an experience you will never forget.
Frozen Niagara Falls
The only to rival this wonder of the world is this winter wonder of the world. 130 km from Toronto, Niagara Falls in the winter is spectacular. All three falls will freeze during any given cold winter and the result is a naturally occurring piece of art. This winter wonder attracts just as many visitors in the cold months as it does during the warmer months in Southern Ontario.
Marble Mountain, Newfoundland
Newfoundland has a secret. Some fantastic skiing can be enjoyed near at the foothills of the Appalachian mountains just outside of Corner Brook which is the snowiest place in Canada. Marble mountain boasts the highest slope in all of the Atlantic. Marble mountain provides the most relaxing venue for other winter recreation as well such as snowboarding, tubing and dog sledding.
Don't hibernate this winter. Get on those boots and gloves and get out there into the great white north.  This is Canada's season.