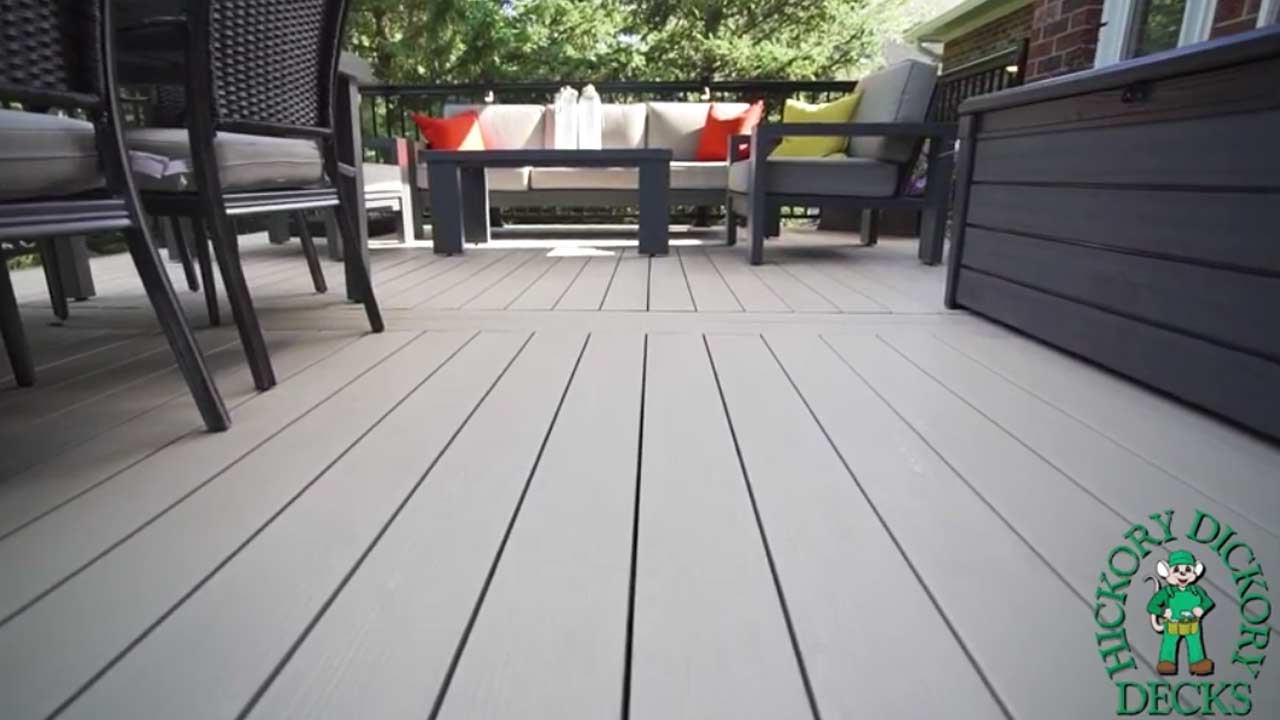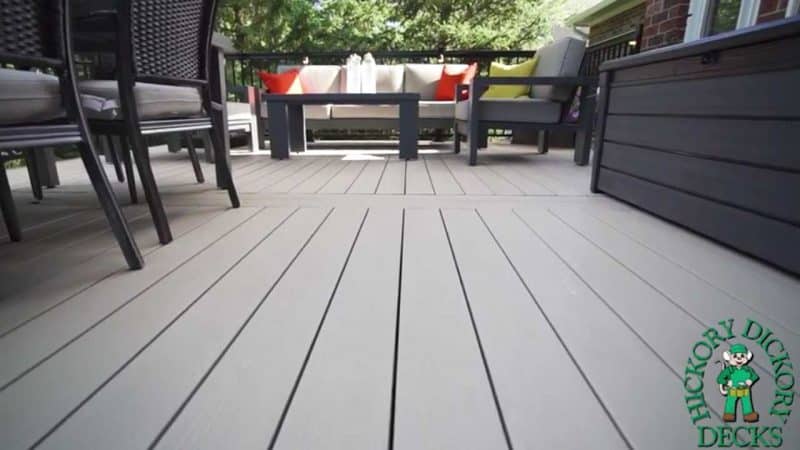 Do's and Don'ts for Your Low-Maintenance Deck
You made the plunge and invested in a new low-maintenance deck that you will enjoy for many years to come. Now what?
If this is your first low-maintenance deck, you might be wondering how to care for your decking product of choice. Here is a list of do's and don'ts when it comes to enjoying and caring for your new deck.
DO
Wash your deck. There is no decking product on the market that requires no maintenance. Each manufacturer wants you to wash your deck off from time to time. Remember, everything outside will get dirty. The beauty of low-maintenance decking is that a simple mopping or spot treating will have your deck looking like new again in no time. Each manufacturer has its own recommendations for cleaning. Typically, blue Dawn dish shop will do the trick.
Inspect your deck once or twice a year. Take a good look at your deck on a regular basis. Most low-maintenance decking is warrantied. Look for cracks, warping, spitting, etc., in case a warranty claim is needed. These occurrences are rare but can happen.
Remove snow and ice. Although low maintenance decking is less slippery wet than dry, snow and ice on any surface can leave you with a hazard. Low maintenance decking is no different, so clear that white stuff. Ice Melter is safe for your deck.
Don't
Use a metal-tipped shovel on your deck. Although shovelling your deck is fine, any metal may gouge the surface of your deck boards. A simple plastic shovel will suffice.
Use vinyl mats on your deck. While you might be tempted to add a vinyl-backed mat to your new deck to help define the space and add a design element, steer clear of anything with vinyl. Vinyl can sometimes cause a chemical reaction between the mat and your deck boards, and this could adversely affect the colour of your deck. Instead, choose a rug made of cotton or sisal.
Power wash. A simple mopping or sweeping with a stiff push broom and a little soapy water will clean your deck sufficiently. A power washer could damage the surface of your deck boards as the pressure can be too strong.
Choosing to invest in a low-maintenance deck was a great decision. Taking care of this investment is important to ensure you can enjoy all the benefits that low-maintenance decking comes with. Visit your low-maintenance decking manufacturer's website for more tips on caring for and enjoying your deck throughout its long life.
Do you need additional help regarding cleaning your deck?  Contact Hickory Dickory Decks, your local custom deck builders, today!