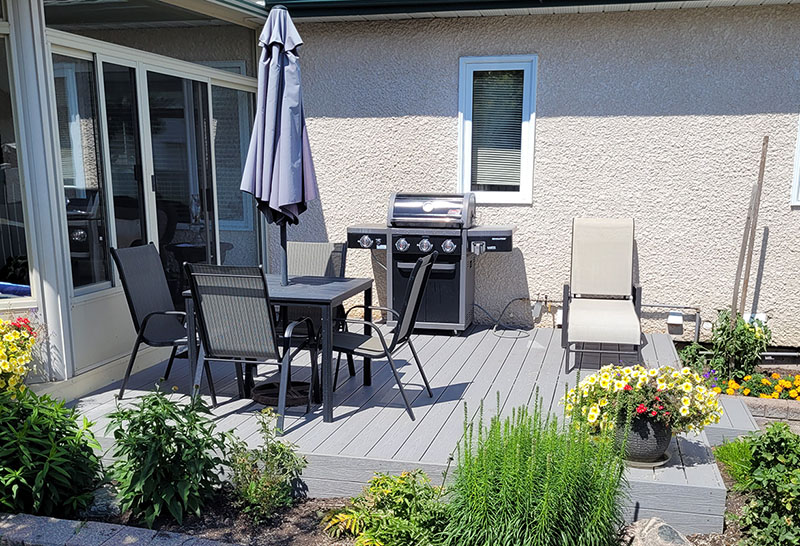 Hickory Dickory Deck has arrived in Winnipeg, Manitoba!
It's the biggest news to hit Winnipeg since the Jets arrived in 2011!
The Hickory Dickory Deck brand has arrived in Winnipeg, Manitoba and Chris Reid, owner and operator is excited to build his very own base of happy customers.
Founded in 1738, Winnipeg is a culturally diverse city where more than 100 languages are spoken. Known for its unique winter experiences, art scene, and festivals, Winnipeg is now home to the biggest deck company in Canada.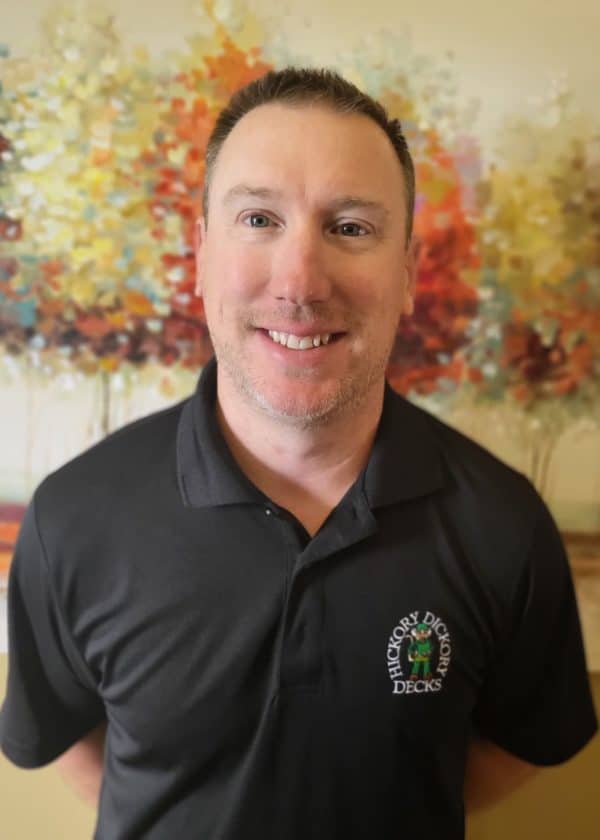 Winnipeg Deck Builder
Born and raised in Winnipeg, Chris 42, comes from the power generation industry as a heavy equipment operator. When he was ready for a change, he began the process of researching his options.  He came across Hickory Dickory Decks and after learning about their mission statement, their stability in the deck business along with more than 20 years of franchising experience, Chris made the decision to join the team. He is excited about this new adventure. Along with his wife, Amanda, and twin 4-year-olds, he looks forward to putting his skills to good use in building his Hickory Dickory Deck business.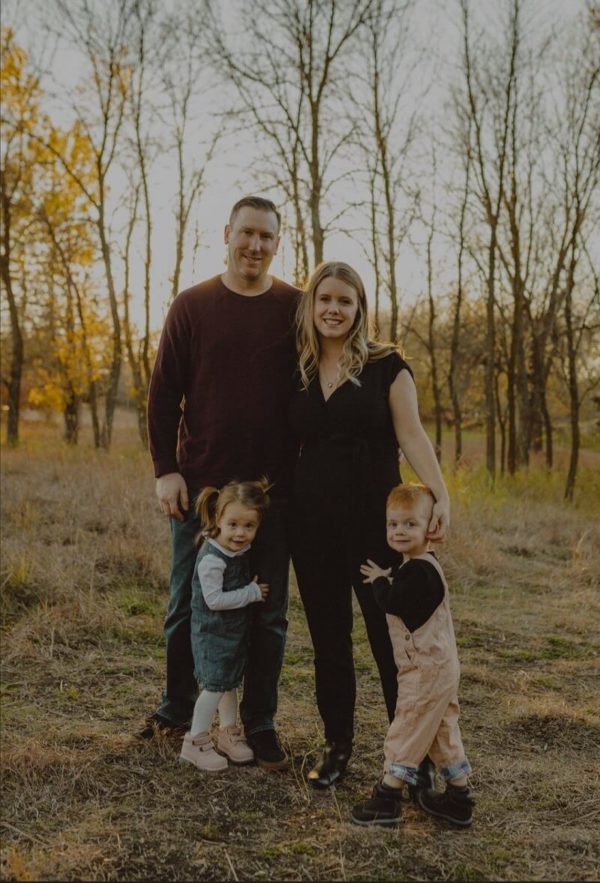 When Chris isn't running his Hickory Dickory Decks franchise, he enjoys time with family along with snowmobiling, camping, golfing, and all things sports.
Hickory Dickory Decks Winnipeg opened its doors in May and Chris and his team are off to a great start.
We welcome Chris and Amanda to the Hickory Dickory Decks family and look forward to hearing from their happy customers as this newest franchise builds on a long-standing tradition of building beautiful outdoor spaces for great customers.