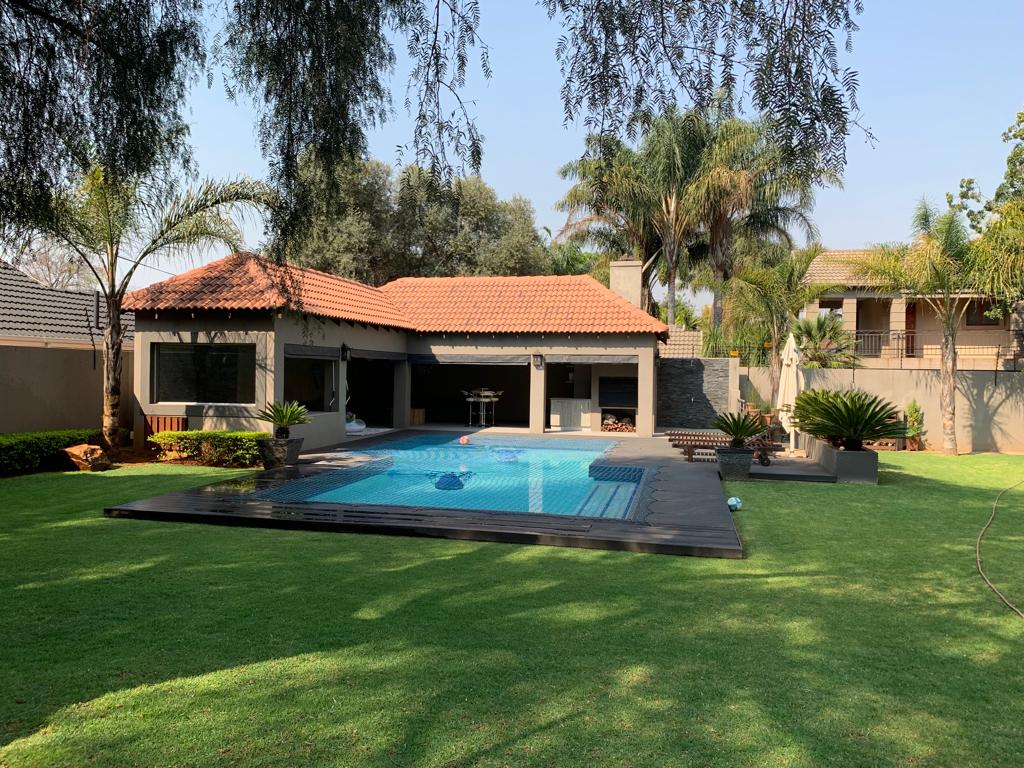 Kelowna just got cooler.
Kelowna, British Columbia's climate is warm and temperate, rarely reaching the fridged temperatures that much of Canada sees in the winter.  Kelowna however has just gotten cooler with the addition of a Hickory Dickory Decks franchise.
Pierre and Fran Botha were living in South Africa and looking for a change.  A new place to call home to raise their family. Kelowna fit the bill and Hickory Dickory Decks was the perfect venture for this duo as they landed in Canada in 2021.
Kelowna is in the heart of British Columbia's wine region, in the scenic Okanagan Valley. Its rolling vineyards, vast orchards, numerous agricultural holdings, and stretches of shoreline that are all surrounded by valley mountains are quite popular. There's no question as to why they chose Kelowna but why did they choose Hickory Dickory Decks?
Kelowna Deck Builder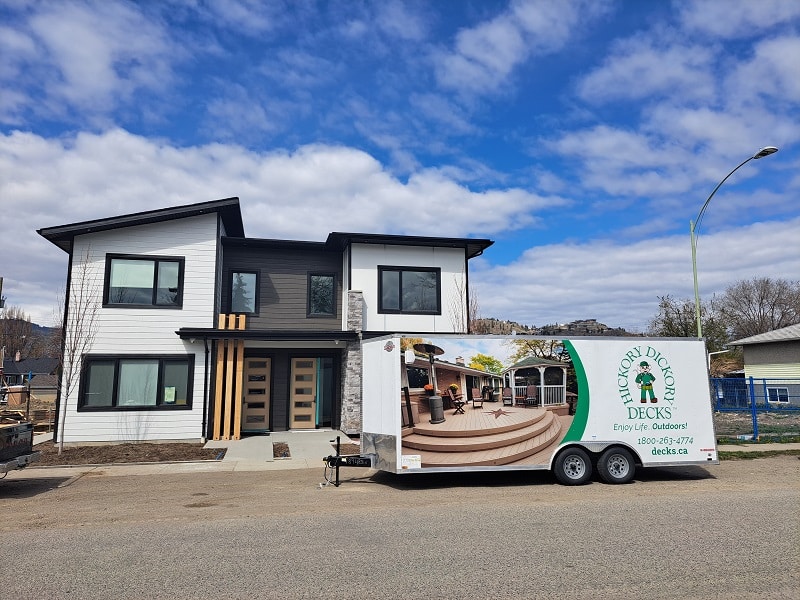 Pierre's work experience includes many years in commercial construction. "Building is in my blood," Botha says. He has always been self-employed and looks forward to continuing with the benefits that entrepreneurship brings.  Having already completed some jobs in their new hometown, the Bothas can't wait to build a happy customer base of Hickory Dickory Decks clients.
Okanagan Lake is the primary attraction in the summer as it attracts boaters, swimmers, and kiteboarders. Thousands of visitors from all over the globe visit Big White Resort in the winter, which is located 55 kilometers from the city. Tourists also go to the Okanagan Valley in the fall to sample and savor the region's world-class wines from numerous vineyards located across the valley.
The Botha family is making themselves right at home with all Kelowna has to offer.  The Botha children are thriving in their new school and Pierre and Fran have busied themselves with building their Hickory Dickory Decks business.
Pierre and Fran, along with their three teenagers, are making a home in Canada but surely miss their homeland.  We at Hickory Dickory Decks hope that this new venture will be a soft landing for the family and a new beginning in the west of Canada.