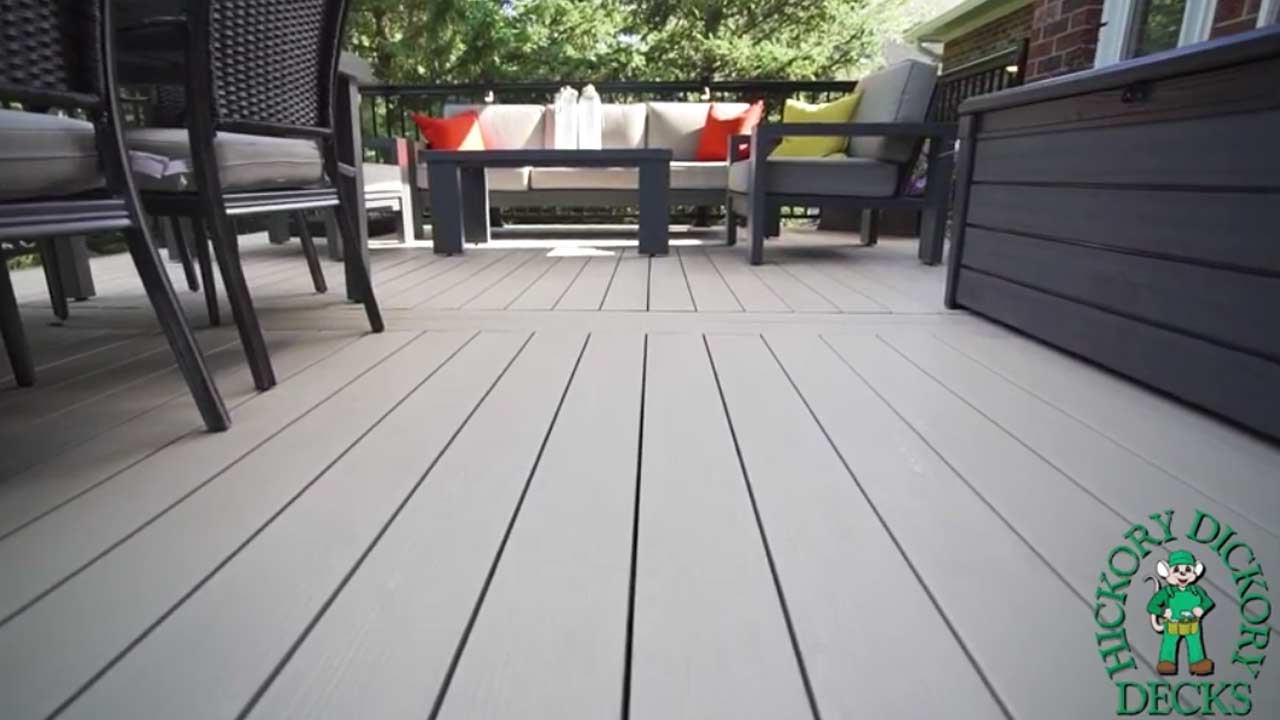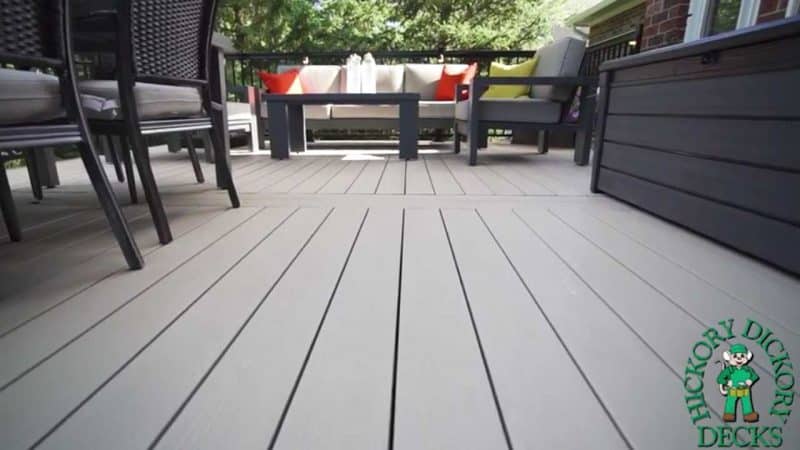 Putting Your Deck into Hibernation (Deck Cleaning)
After a fun-filled summer on your deck and the outside space it provides, the leaves will soon begin falling. Your deck might need to take a hibernation of sorts and getting your deck ready before the snow flies will make the spring cleaning of your deck a whole lot easier.
Declutter Your Deck
Take a step back. Take a good look at your deck. Look under it. You may find a collection of things that don't belong on or under or around your deck. Now is the time to tidy that space. Pool noodles, towels, bbq utensils, and goodness knows what else might have gone unnoticed throughout the summer months. Everything has a home but isn't necessarily your deck. Take this opportunity to declutter your deck so that you can start fresh in the spring.
Inspect Your Deck Structure
Take this opportunity to have a good hard look at the condition of your deck. Get down on your knees and get a good hard look. Inspect the surface, the trim, the skirt and the substructure, if possible. Some of the things to look for should include warping, splintering, fading, instability, and rot. Identifying problems now will give you the winter to consider solutions.
Deck Cleaning
Get out your bucket and mop. Give your deck a good scrubbing. Whether your deck is made of wood or a low maintenance product, it needs to be cleaned a couple times a year. Now is the time to also give that patio furniture a good scrub.  Be sure to dry each piece thoroughly before storing it all away for the winter. Don't forget to wash those cushions. Putting the work in now will give you a clean slate in the spring and will make the upcoming season a whole lot easier.
Show your deck a little TLC this fall. When the warmer weather is upon us again, your deck will be sure to return the love.