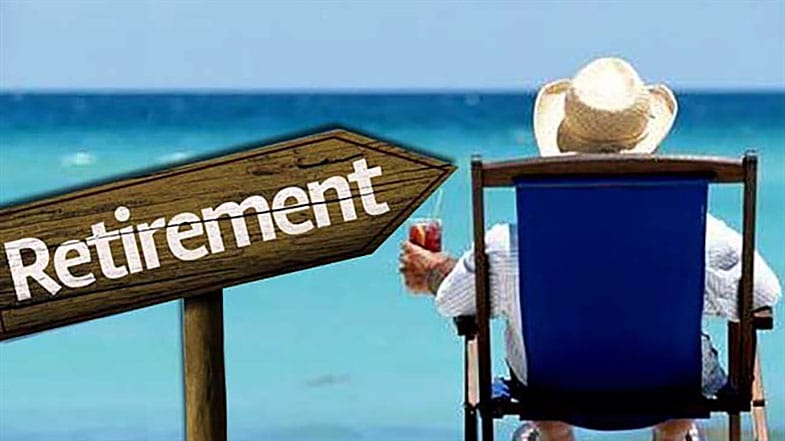 Unretire With a Franchise (Buying a Franchise)
Maybe you've been packaged off. Perhaps, you took early retirement. You might be struggling to fill all those work hours and just need a fresh start. Unretiring and starting a new career doesn't have to feel like a job at all when you invest in a franchise.
Becoming a franchisee after retirement can fill a life-long desire to work for yourself. Unretiring with a franchise takes some of the headaches out of owning your own business, giving your new adventure a soft landing. Here is a list of reasons why franchising might be right for you, post-retirement:
Without a lot of planning, retirement can reek play havoc on your mental health. All those free hours can leave you without purpose on a daily basis. After years of the 9-5 grind, retirement can be a shock to the system. Buying a franchise with a business that is already fully established can get you moving once again. Unretiring may not be something you ever thought you would be interested in but no one knows how they will respond to retirement until it comes. If you find that you are not the kind of person who can fill their days with hobbies, volunteering and traveling, buying a franchise will get you back in the game.
If you've been packaged off from a company you've been with for years, a decent severance package can go a long way. Taking a package at 52 may not be ideal, and if you weren't in the market financially to be without an income just yet, as a franchisee, this gap can be filled. If you need to work for financial reasons, why not work for yourself.
Perhaps you spent your career in the corporate world but always longed to work with your hands, or in customer service. Now is your chance to fulfill this dream. With unretirement, being a franchisee, in the right business, can have you doing the work you always longed to do. Think of retirement as an opportunity to change careers. When you invest in a franchise, these new work hours can be on your own terms.
After several decades of work, you likely don't have much tolerance for stress and risk. If you are considering unretiring and going into business for yourself, you can reduce both stress and risk with a franchise. Owning a franchised business means less risk, as the brand is already established. A franchised business is one that comes with loads of support with both the start-up and the day to day running of your business.
Look at retirement as a new beginning. Get up off that couch and venture into unretirement. Be your own boss with a deck franchise and discover employment with a new purpose.